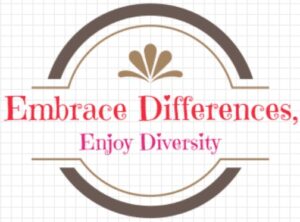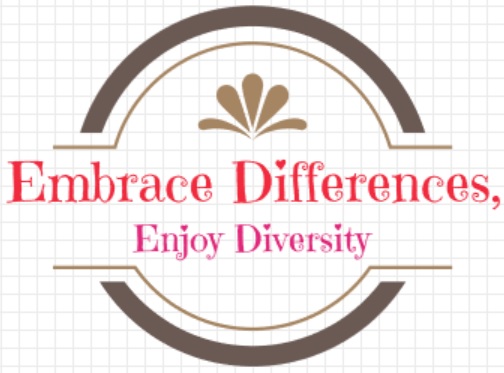 Kenji Kimura, Certified Management Consultant (CMC®) and CEO of The Consultant's, is an award-winning boutique management consultant recognised as one of the foremost business practitioners in Japan. He has qualified as a registered migrant agent (RMA) or certified visa agent by Director General of the Immigration Bureau of Japan's Ministry of Justice, running  
  to help foreign people do business in Japan including company setup, Japan visas/immigration, international inheritance services, and mental health counselling.
Foreign Support Center
The firm is dedicated to providing specialist advice on all aspects of immigration to Japan assisting individuals, families, SMEs, and corporate clients including but not limited to, finance, consulting, manufacturing, IT, travel, hospitality, retail, pharmaceutical, education, entertainment, fashion, and sports.
Members of the firm are involved in many organisations including the Immigration Office of the Japanese Minister of Justice, Japan's Ministry of Internal Affairs and Communications, Japan Federation of Certified Administrative Procedures Legal Specialists Associations (JFCAPLSA), and Certified Management Consultant (CMC) recognized by The International Council of Management Consulting Institutes.
  is associated with The Consultant's.

Rm 401, Minami Karasuyama Parkhoumuzu, 6-20-18, Setagaya-ku, Tokyo
TEL: +81(0)3-6279-5335
info@lawyer-japan.com